Surinder Singh: Capturing Love Stories Through the Lens | NYC Wedding Photography
Unveiling Love's Narrative: NYC Wedding Photography by Surinder Singh
Unlock the magic of your love story with Surinder Singh's NYC wedding photography. Every frame tells a tale of romance, emotion, and connection, perfectly encapsulating your journey.
Elevate Your Love Story with Surinder Singh's NYC Wedding Photography
Your love deserves to be captured in its most authentic form. Embark on a journey with Surinder Singh's NYC wedding photography, where every moment is woven into a tapestry of emotions, ready to be treasured for a lifetime.
Hello, I'm Surinder Singh, an experienced and passionate photographer who loves telling stories through the art of imagery. With over two decades of dedication to my craft, I have had the honor of capturing the most cherished moments of countless couples' lives.
My journey in photography began in the year 2000, and since then, I have specialized in documenting the beauty and emotions of Indian weddings. As the Owner and Lead Photographer at Indian Photographer, I take pride in translating love stories into timeless photographs and videos that will be cherished for generations.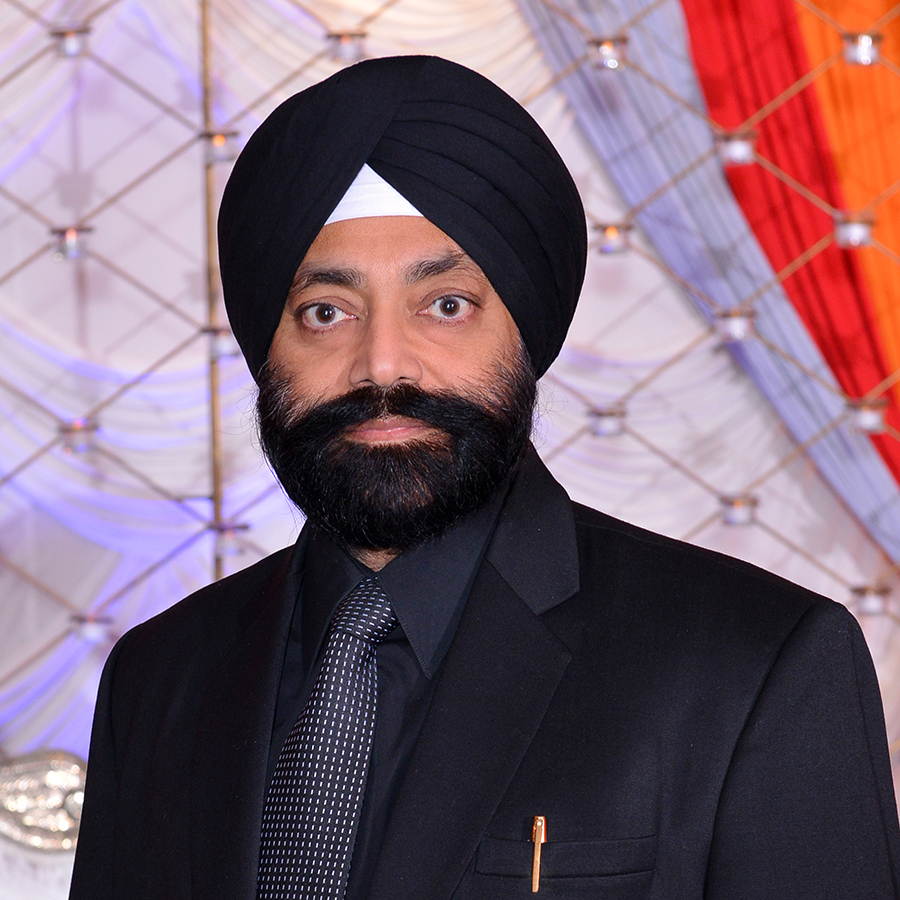 Photography is not just a profession but a way of freezing moments encapsulating pure emotions and genuine connections. I believe in weaving the unique narrative of each couple into every frame, capturing not just images but the essence of the relationships they celebrate.
My services extend beyond the lens. With a Bachelor's degree in fine arts and photography from St. John's University in New York City, I bring a blend of creativity and technical expertise to every project. From Indian Wedding Photography and Videography to Drone Coverage, Live Streaming, and Photo Video Editing Services, I aim to provide a comprehensive experience that reflects the depth of emotions in every event.
My work resonates with Indian Brides-to-be and couples in their late 20s to early 30s, envisioning a mid-budget wedding that encapsulates their unique love stories.
Recognition and Associations:
As a proud American Wedding Group (AWG) member and the Professional Photographers of America (PPA), I continue to learn and grow within a community of talented photographers. My work has been featured in prominent publications such as The Knot, WeddingWire, Maharani Weddings, and South Asian Brides (SAB).
Having covered over 1600 weddings of diverse cultures and backgrounds across New York, Long Island, Brooklyn, Queens, and New Jersey, I've witnessed and documented the essence of love in its various forms.
Contact and Collaboration:
You can connect with me through various social profiles and channels. For inquiries, bookings, or to say hello, feel free to reach out via:
Email: [email protected]
Phone: (516) 231-2408
Website: indian-photographers.com/surinder-singh
Let's capture the magic of your love story together.
Capture Magic: Indian Photographers Transforming Wedding Moments