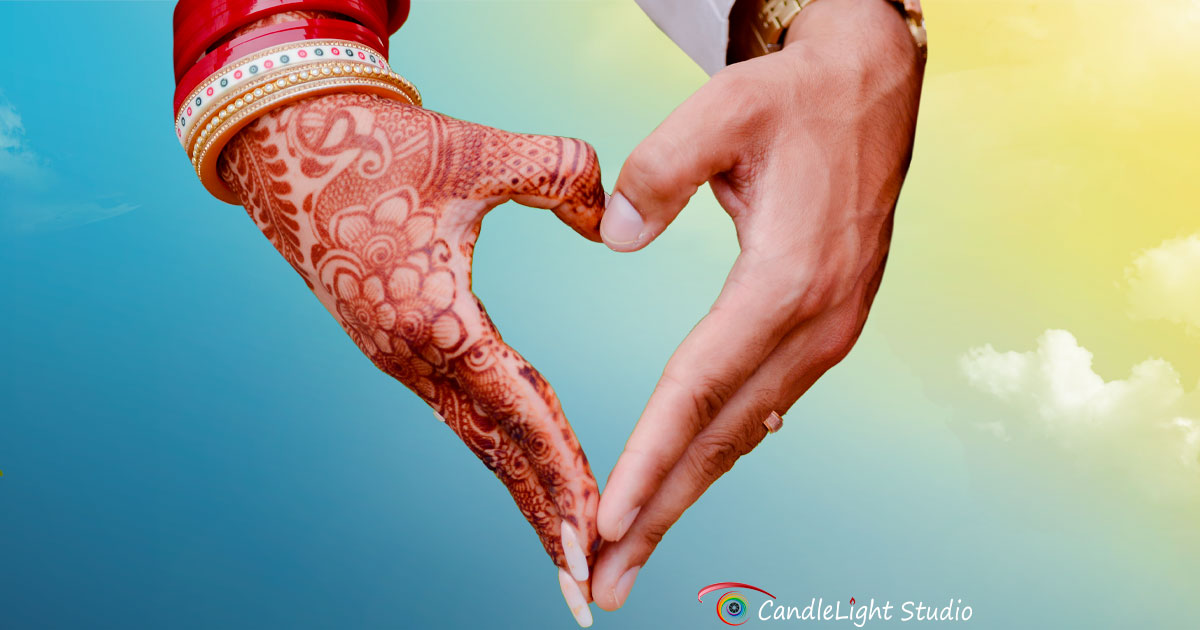 Crafting Memories Through Our Lens – Your Love Story Captured Forever
Welcome to a world where love finds its truest expression through photography. We are more than just photographers; we are storytellers who specialize in capturing the most intimate, heartwarming moments of your wedding journey. At Indian Photographers, we believe that each love story is unique, and our mission is to etch those stories onto film, preserving them for generations to come.
Passion for Moments, Expertise in Frames
Capturing the essence of your love story is our calling. With a keen eye for detail and a heart full of passion, we weave your special moments into photographs that resonate with emotions. Our commitment to excellence and years of expertise ensure that each frame reflects the depth of your love. From candid glances to joyous celebrations, our lenses capture it all, crafting memories that stand the test of time.
Capturing Timeless Love: NYC Indian Photographers
Capture Magic: Indian Photographers Transforming Wedding Moments: Experience the fusion of rich traditions and urban charm with our NYC Indian photographers. Let us weave your love story into vibrant images that resonate with cultural authenticity and city allure.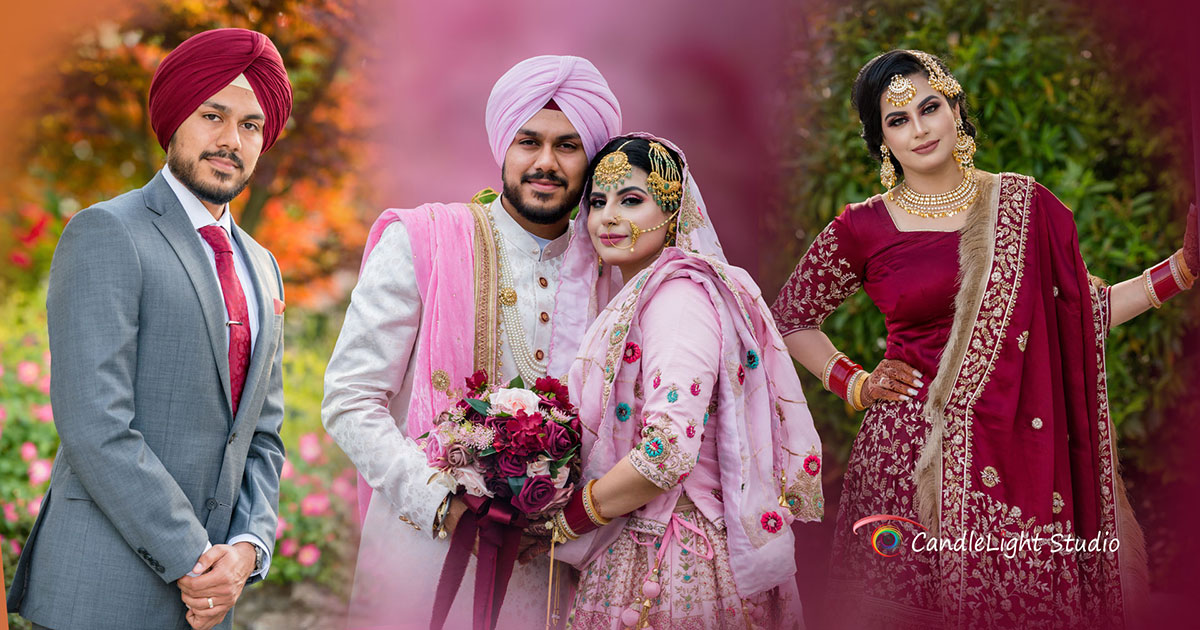 Moments Crafted in Frames: Indian Wedding Photographer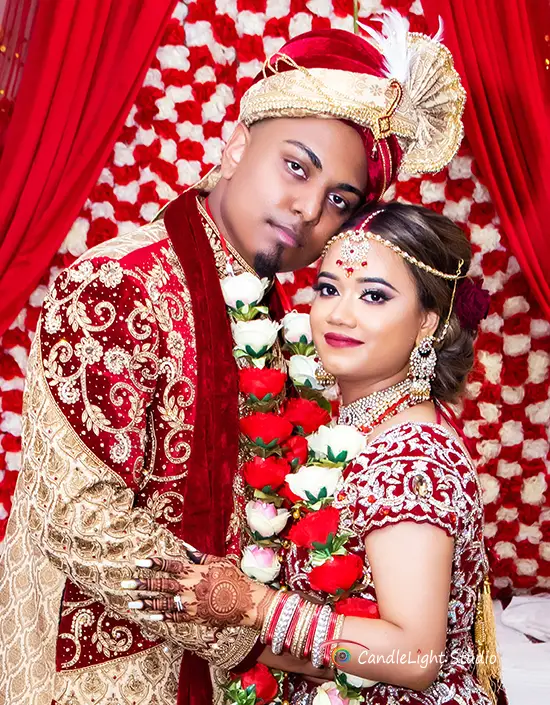 Elevate your wedding memories with the artistry of an Indian wedding photographer. Our lens captures every emotion, color, and detail, preserving your special day in exquisite imagery.
Enchanting Love Stories: Indian Wedding Photographers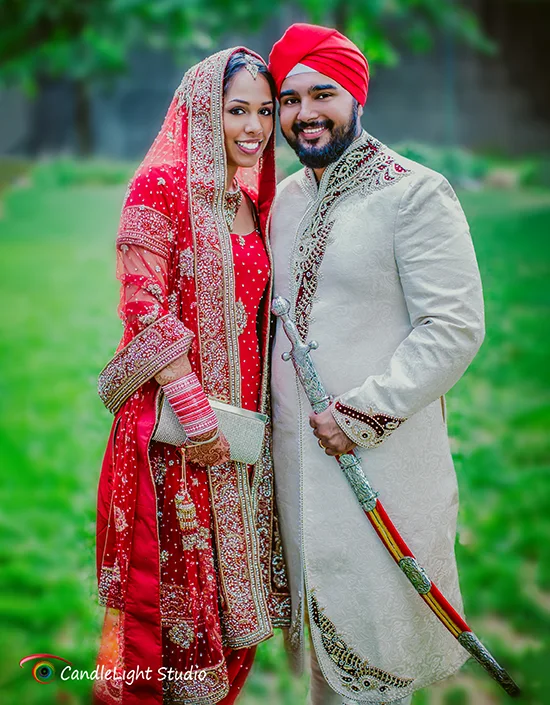 Discover the magic of Indian wedding photographers who transform your moments into narratives of love and tradition. Trust us to tell your unique story through every click.
Tales of Love: Indian Wedding Photography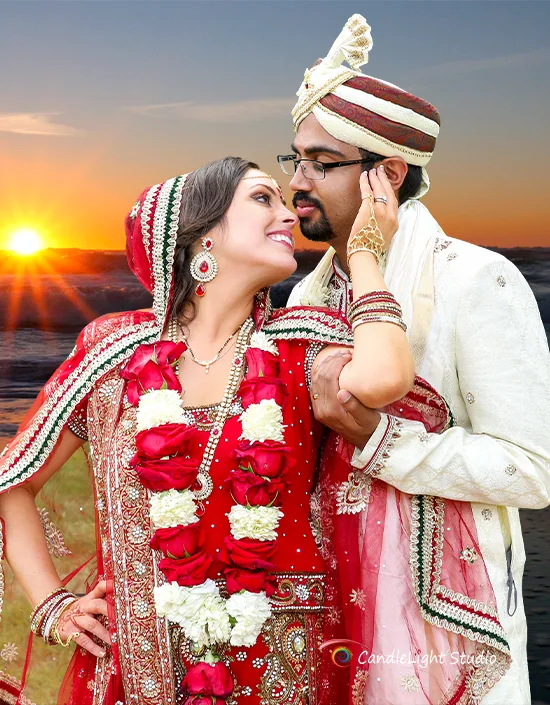 Our Indian wedding photography encapsulates the essence of your journey, from vibrant rituals to intimate moments. Let our lenses tell your unique story.
NY's Best Indian Photographers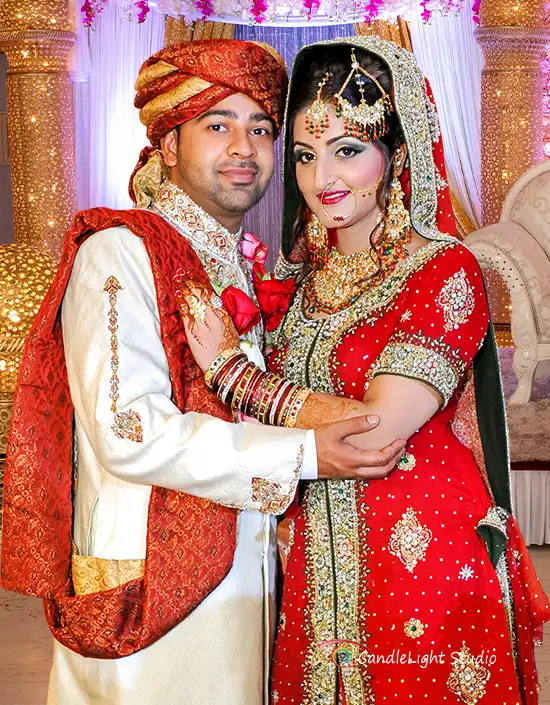 Cherish Moments: NYC Indian Photographers: The NYC Indian wedding reflects your individuality, and our photography packages are designed to honor that. Meet the top talents of Indian photography.
South Asian Wedding Blogs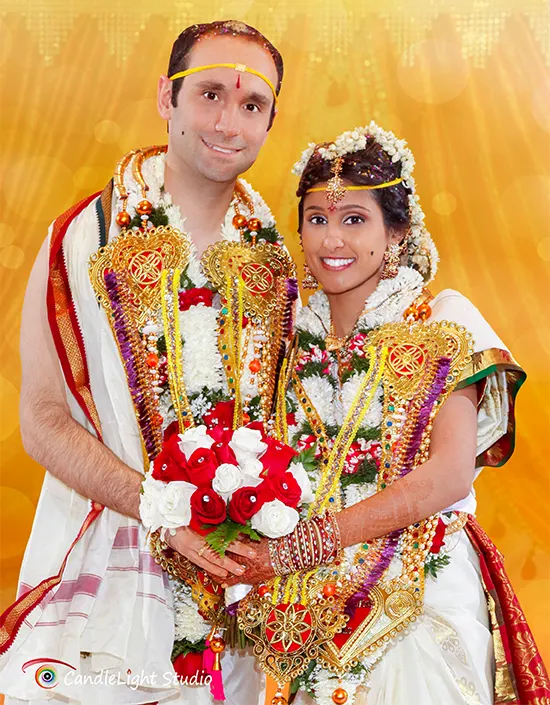 Top 20 Photo Blogs of South Asian Indian Wedding Photography, Cinematographic, and Video Highlights by CandleLight Studio NY. With every frame, we narrate a story – your story.
Top Indian Photographers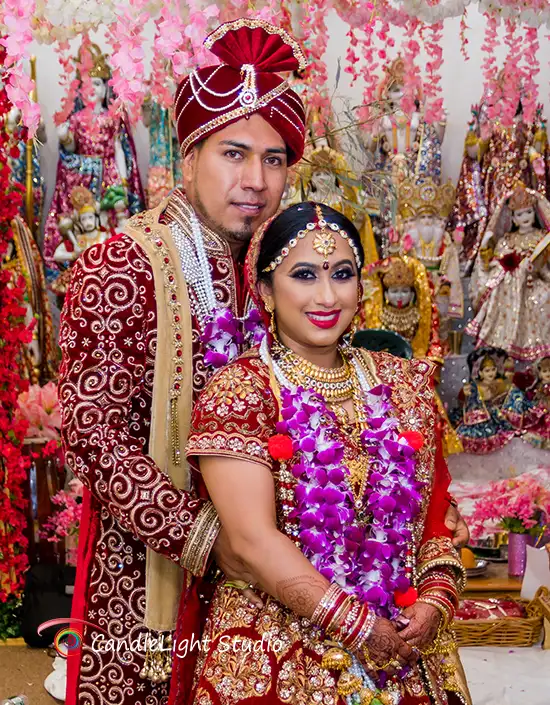 Top Indian Photographers for Wedding Photography in NYC: Discover unparalleled excellence with the top Indian photographers specializing in wedding moments.
Capturing East Meets West: Indian Wedding Photographers New Jersey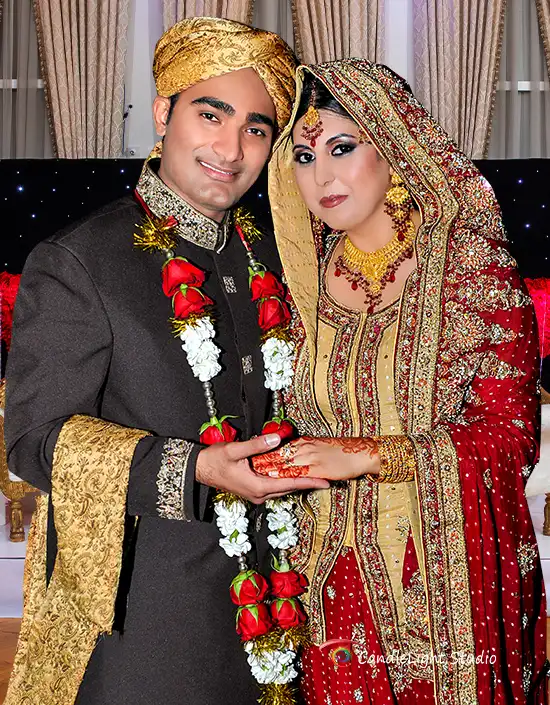 Celebrate the fusion of East and West with our Indian wedding photographers in New Jersey. Your special day radiates cultural richness against a backdrop of New Jersey charm.
Cherished Traditions, Texas Elegance: Indian Wedding Photographers Houston TX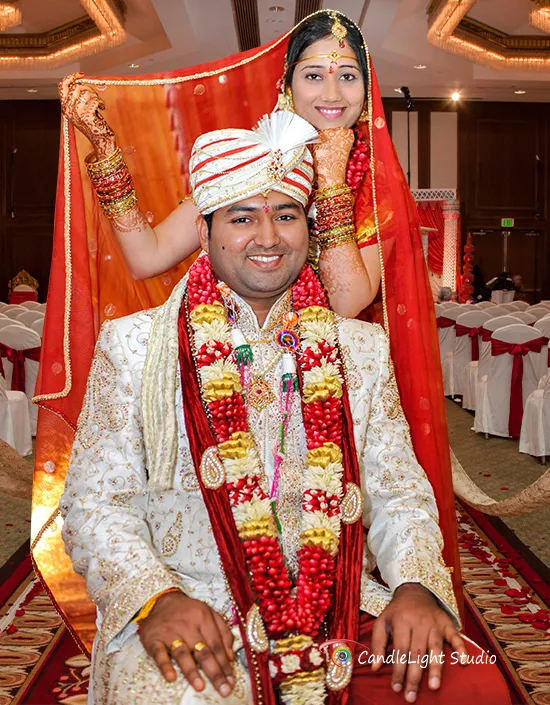 Experience the blend of cultural traditions and Texan elegance with our Indian wedding photographers in Houston, TX. Your love story unfolds in the heart of the South.
Motion & Emotion: Indian Wedding Videographer New York City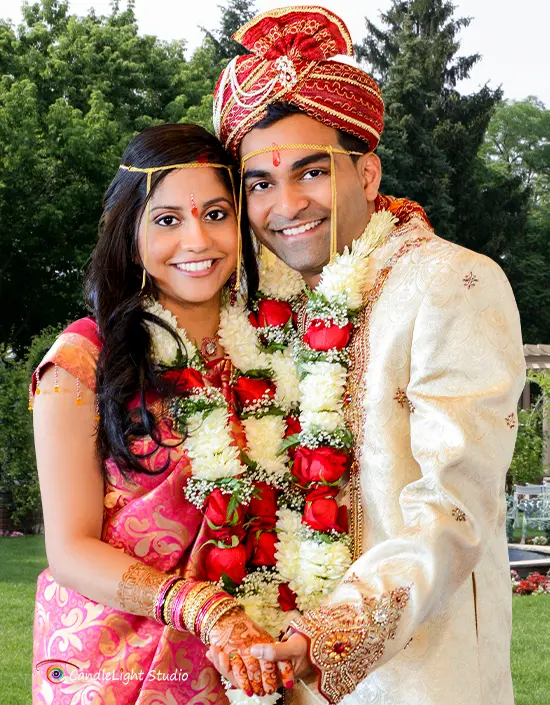 Experience the blend of motion and emotion with our Indian wedding videographer in New York City. Every glance, smile, and dance is captured in cinematic elegance.
Experience the Art of Wedding Photography
With every click of the shutter, we paint a canvas of emotions. Our skilled photographers are not just professionals; they are artists who understand the nuances of weddings. They blend into the background, allowing your moments to unfold naturally. From the nervous excitement before the ceremony to the vitality of the dance floor, we encapsulate every fleeting second, turning them into lasting memories.
Unveiling Our Creative Journey
Our journey began over two decades ago with a deep-rooted passion for capturing love stories. From humble beginnings to becoming a leading name in wedding photography, our commitment to excellence has been unwavering. We continuously evolve our techniques, embracing innovation while preserving the authenticity that makes each love story unique.
Behind the Lens: Our Photography Tale
Behind every photograph lies a story of its own. Our photographers don't just take pictures; they create narratives that reflect your personalities and emotions. With an innate ability to capture the moment's essence, our team has covered over 1600 weddings, each adding to our legacy of preserving love stories.
Bringing Love Stories to Life
Every love story is a masterpiece; our lens is the brush that brings it to life. Our approach involves understanding your vision, preferences, and unique story. Whether it's a vibrant Punjabi wedding, a heartfelt Muslim ceremony, or a fusion of cultures, our expertise lies in capturing the heart of each event.
About Us: Where Dreams Meet Reality
Indian Photographers is the culmination of dreams turned into reality. With a bachelor's degree in fine arts and photography from St. John's University, Surinder Singh, our founder, has brought together a team of passionate photographers who share the same vision. Our collaborations with esteemed industry names like David's Bridal and The Pros testify to our dedication and professionalism.
Elevating Your Moments with Us
Your wedding is a symphony of emotions, and we orchestrate it into a visual masterpiece. From the laughter shared during pre-wedding preparations to the tears of joy exchanged in heartfelt moments, our photographs encapsulate the essence of your love story. We offer affordable packages that ensure you get more than photographs – you get memories to cherish forever.
Discover Our Wedding Photography Magic
Witness the magic of Indian Photographers unfold as we embark on a journey to capture your love story. With a commitment to professionalism, creativity, and personalized attention, we are here to turn your wedding moments into timeless memories. Let our lenses be the bridge that connects your emotions with eternity.
FAQ – Answering Your Questions
What sets Indian Photographers apart?
At Indian Photographers, our dedication to storytelling sets us apart. We don't just capture moments; we craft narratives that reflect your love story's authenticity. Our experienced team understands the cultural nuances of diverse weddings, ensuring your special day is preserved in its truest form.
How do you ensure personalized attention?
We understand that every love story is unique. That's why we take the time to connect with our clients, getting to know their preferences and visions. Our photographers collaborate closely with you to capture every moment according to your desires.
What can I expect from your photography services?
Expect a seamless blend of professionalism and creativity. Our photographers have a keen eye for detail, ensuring no moment goes unnoticed. We provide various services, including photography, videography, drone coverage, live streaming, and photo video editing, to ensure your wedding memories are complete.
At Indian Photographers, our journey is defined by a deep passion for capturing love's essence. We create a legacy transcending time with each photograph, narrating stories that resonate with emotions. Your love story deserves to be immortalized in the most beautiful way possible. Allow us to be a part of your journey, and together, let's craft memories that will forever hold a special place in your heart.
Book your unforgettable wedding photography experience today. Let us turn your moments into memories that will stand the test of time. Contact us now to embark on a journey of capturing timeless love.