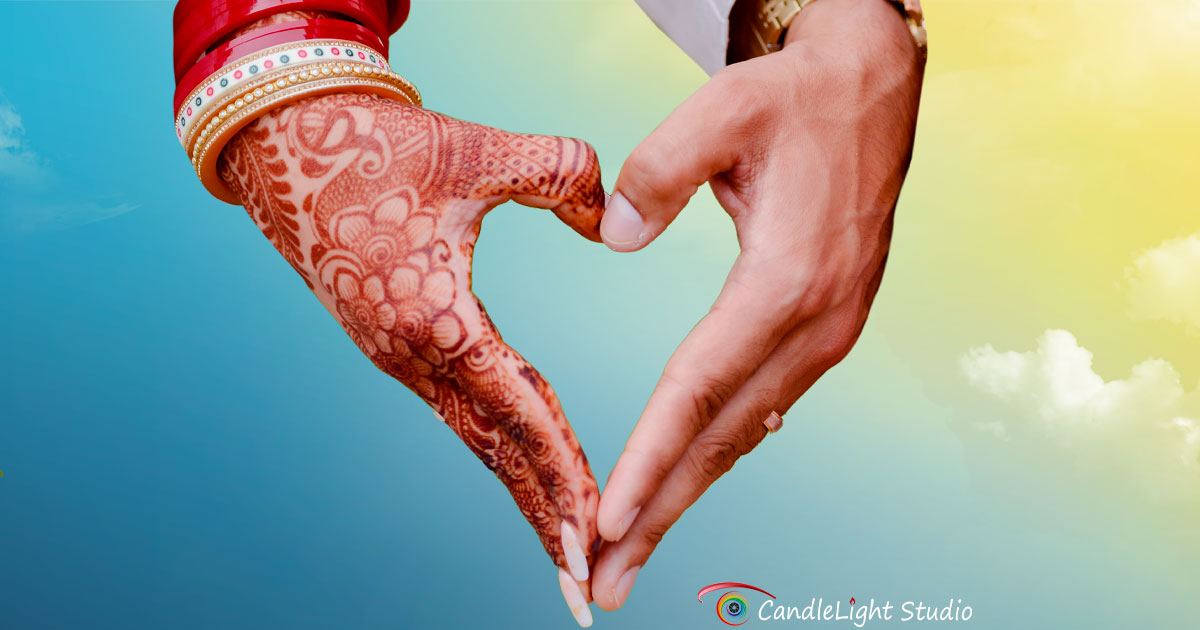 Indian Photographers | Privacy Policy and Disclaimer | Wedding Photography
Privacy Policy:
At Indian Photographers, we are committed to safeguarding your privacy. This Privacy Policy outlines how we collect, use, disclose, and protect your personal information when you visit our website or engage with our services.
1. Collection of Personal Information:
We may collect personal information such as your name, contact details, email address, and other relevant information when you interact with us through our website or while providing our services.
2. Use of Personal Information:
We use your personal information to respond to inquiries, process bookings, deliver services, and communicate updates and promotions. Your information may also be used for internal analysis to improve our services.
3. Disclosure of Personal Information:
We may share your personal information with trusted third-party service providers who assist us in delivering our services, such as website hosting, payment processing, and customer support. Without your consent, we will not disclose your information to third parties for marketing purposes.
4. Data Security:
We take reasonable measures to protect your personal information from unauthorized access, loss, misuse, or disclosure. However, no data transmission over the internet can be guaranteed to be completely secure.
5. Cookies and Tracking:
Our website may use cookies to enhance your browsing experience. These cookies may collect non-personal information about your visit to our website. You can adjust your browser settings to turn off cookies if you prefer.
6. Links to Third-Party Websites:
Our website may contain links to third-party websites. We are not responsible for the privacy practices or content of these websites. We encourage you to review the privacy policies of any third-party sites you visit.
7. Changes to Privacy Policy:
We may update our Privacy Policy from time to time. Any changes will be posted on our website, and the revised policy will be effective immediately upon posting.
Disclaimer:
1. Content Accuracy:
The content provided on our website is for informational purposes only. While we strive to ensure the accuracy and relevance of the information presented, we make no representations or warranties about the content's completeness, accuracy, reliability, suitability, or availability.
2. Photography Representation:
The photographs on our website and promotional materials are intended to showcase our skills and style. The results may vary based on individual preferences, lighting conditions, and other factors.
3. Limitation of Liability:
Indian Photographers shall not be liable for any direct, indirect, incidental, special, or consequential damages arising out of or in connection with the use of our services, website, or content.
4. Copyright and Usage:
All content on our website, including photographs and text, is protected by copyright and may not be reproduced, modified, or distributed without our written permission.
5. Changes to Disclaimer: We reserve the right to update or modify this Disclaimer at any time without prior notice. Any changes will be effective upon posting on our website.