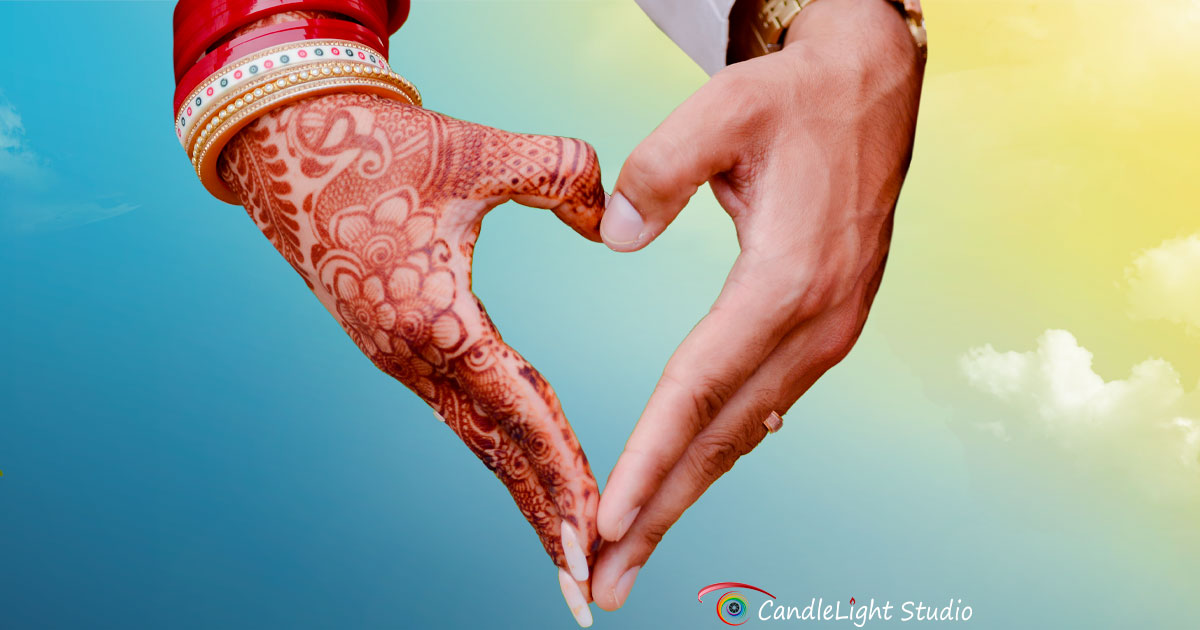 Timeless Wedding Stories: Excellent Photography Services
Elevate your wedding memories with our excellent photography services. Every frame captures the emotions and beauty of your love story. Explore our packages and prices, and start creating your timeless wedding tale.
Elevate Memories: Unforgettable Wedding Photography Services
Immerse yourself in unforgettable wedding photography services that beautifully freeze your cherished moments. Our team of experts captures every detail, every emotion, and every smile, ensuring your memories last forever.
Your love story is unique and deserves to be told in a way that resonates with your heart. At CandleLight Studio, we understand the significance of every moment, every glance, and every tear of joy that makes your wedding day extraordinary. Through our wedding photography and videography services, we weave these moments into timeless stories you'll treasure forever.
Visualize Your Day: Expert Photography & Video Services
Visualize the magic of your wedding day with our expert photography and video services. Our skilled team captures images, emotions, laughter, and tears of happiness. With an artistic eye and technical expertise, we create a visual narrative reflecting your love's essence.
Budget-friendly Wedding Photography Packages, Prices, and Services
Wedding Packages & Services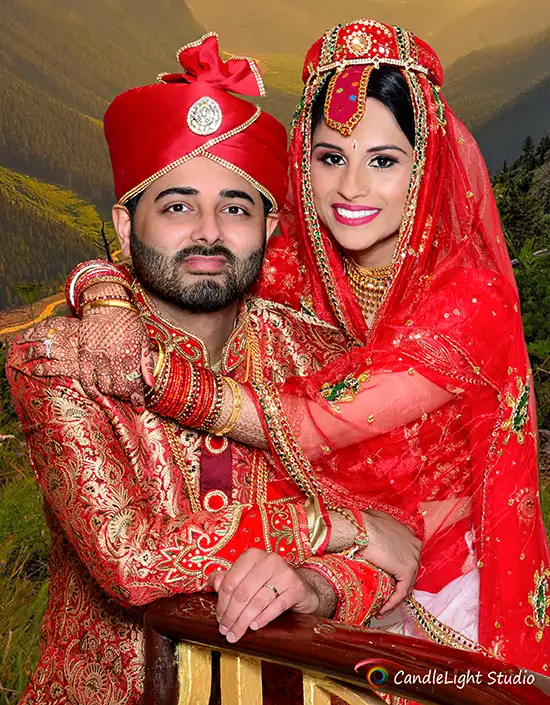 Best Priced Top 4 Wedding Photography Packages and Services: Capturing the essence of Indian traditions and joy in every frame. Explore our expert photography services that bring your love story to life in vibrant details.
Couple Portraits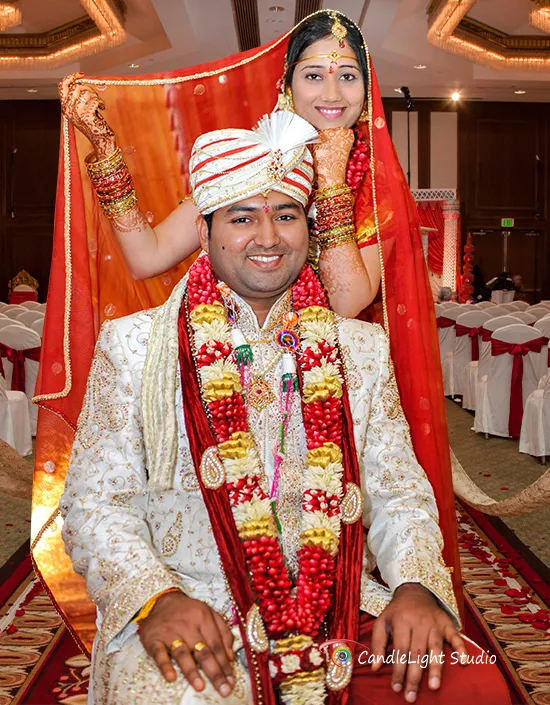 Capture Magic: Indian Photographers Transforming Wedding Moments, Customs, and Celebrations through our expert lens—your love story captured with authenticity and beauty.
Explore Our Wedding Photography Packages
Top Indian Photographers for Wedding Photography in NYC: Discover a range of tailored packages that ensure your special day is preserved perfectly—a perfect package for your unique love story.
We offer a range of affordable packages that can be customized to meet your unique needs and preferences.
Weddings Captured Frame by Frame: Photography Excellence
Experience photography excellence as we capture your wedding frame by frame. Each photograph encapsulates a moment, a feeling, and a story that unfolds with every click. Our dedication to perfection ensures that every Image becomes a work of art, preserving your love story in its purest form.
Wedding Photography Services, Packages, and Prices
Explore our comprehensive wedding photography services, thoughtfully designed packages, and competitive prices. From pre-wedding shoots to candid captures, we offer a range of options to suit your preferences. Your love story is unique, and we offer tailored packages to ensure your memories are cherished forever.
FAQ: Frequently Asked Questions
How do I choose the right photography package?
Selecting the right photography package depends on your vision for your wedding day. Our team is here to guide you through the options, understand your preferences and style, and suggest packages that align with your needs.
Can I customize my photography package?
Absolutely! We believe in making your day truly yours. Our customizable packages allow you to add or remove services based on what matters most. Let us know your preferences, and we'll tailor a package to your desires.
What is the best time to book your services?
We recommend booking our services as soon as your wedding date is confirmed. Our calendar fills up quickly, and securing your spot ensures we can dedicate our expertise to flawlessly capturing your love story.
Your wedding day is a journey of love, emotions, and celebration. Through our wedding photography and videography services, we don't just capture moments; we encapsulate your journey, your emotions, and your unique love story. Let us join you on this remarkable adventure, freezing time, so that you can relive each cherished memory. Explore our packages, prices, and the artistry that sets us apart. Trust us to create timeless wedding stories that will be treasured for generations.
Creating Timeless Stories: Wedding Photography and Videography at Its Best Elevate your wedding memories with our expert photography and videography services. Let's create your timeless story together. Contact us now to discuss your vision and secure your spot on our calendar. Your love story deserves to be told in the most beautiful way possible.