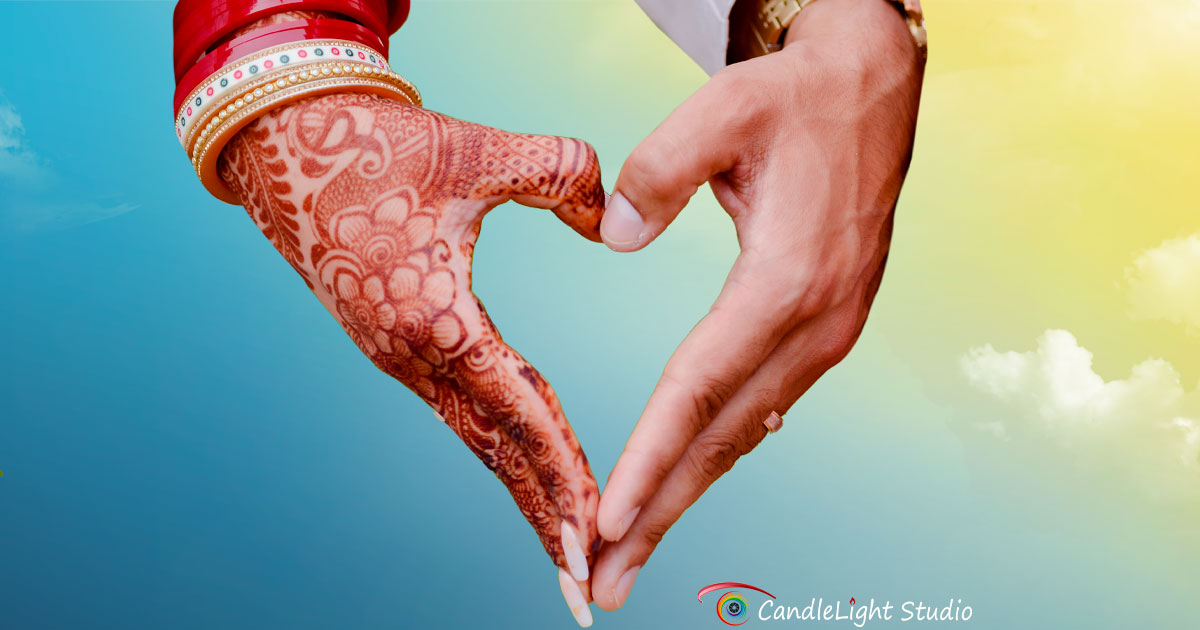 Contact Us for Wedding Photography Magic
At CandleLight Studio, we understand the significance of your wedding day. Every smile, every tear, and every loving glance deserves to be captured with the utmost care and precision. Our passion for storytelling through photography and videography allows us to create a visual narrative reflecting your love story's essence. Whether you're planning an intimate ceremony or a grand celebration, our dedicated team ensures that no moment goes unnoticed. Your dream wedding is just a click away, and we're excited to embark on this journey with you.
Turn your dream wedding into reality with our magical photography and videography services. Contact us today for picture-perfect memories!
Get in Touch for Picture-Perfect Memories
Your wedding day is a collection of treasured moments that deserve to be captured flawlessly. Our expert team is here to turn those moments into picture-perfect memories that will last a lifetime. We invite you to get in touch and take the first step towards preserving the magic of your special day.
Indian Photographers
Reach Out for Wedding Photography Inquiries
1204 Avenue U #1060,
Brooklyn, NY 11229
Phone: (516) 231-2408
SMS Text Message: 1 (917) 304-9878
Hours
Mon – Sun
7:00 AM-11:00 PM EST
Have questions about our wedding photography and videography services? We're here to provide answers that will put your mind at ease. Our responsive team is ready to address all your inquiries, from package details to scheduling. Reach out to us, and let's discuss how we can make your wedding day unforgettable.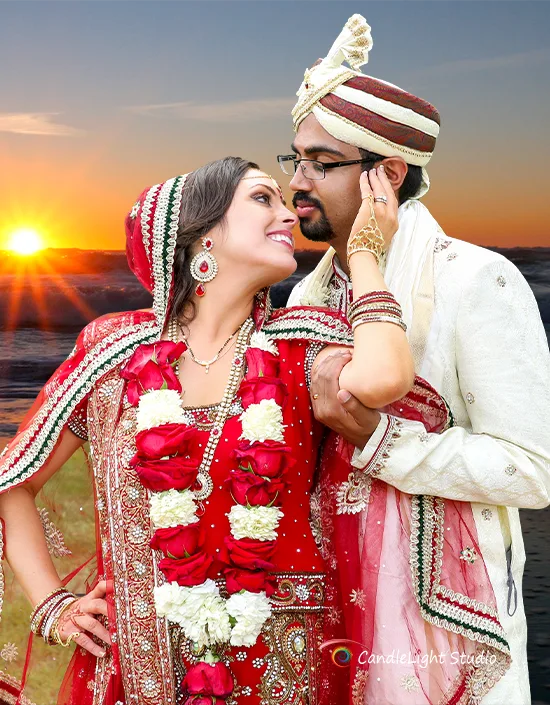 Let's Talk about Capturing Your Special Moments
Your love story is unique, and so is every moment you'll experience on your wedding day. Let's talk about how we can capture these special moments in a way that reflects your personalities and emotions. Our collaborative approach ensures that your vision is at the forefront, resulting in photographs and videos that feel authentic to your journey.
Your Journey Starts Here: Contact Us
Embarking on the journey to your dream wedding begins with a simple step – contacting us. Whether you have a clear idea of what you want or need guidance to bring your vision to life, our team supports you. We believe in personalized service that caters to your unique preferences and style. Let's start this exciting journey together.
Please Book a Consultation: Contact Our Experts
Planning a wedding involves making many decisions, and we're here to help you every step of the way. Please book a consultation with our experts to discuss your wedding photography and videography needs. Our experienced team will provide valuable insights, suggest tailored packages, and answer any questions you may have. Your dream wedding deserves the expertise and guidance we offer.
Start Your Wedding Photography Experience
Ready to transform your wedding day into a visual masterpiece? Your wedding photography experience starts by connecting with us. We believe in capturing the authentic emotions, candid moments, and intricate details that make your day uniquely yours. Let's work together to create a timeless collection of images you'll cherish forever.
Contact Us: Your Vision, Our Expertise
Your wedding day is a canvas on which your dreams and visions come to life. When you contact us, you invite a team of skilled photographers and videographers committed to turning your vision into reality. Our expertise in storytelling through visuals ensures that your love story is beautifully captured, with every emotion preserved for generations to come.
Get Started with Wedding Photography
Ready to take the first step towards preserving your wedding memories? Get started with wedding photography and videography services that capture the essence of your love story. Contact us today to embark on a journey of capturing your dream wedding, one frame at a time.
FAQ: Connect for Your Dream Wedding
How do I inquire about your wedding photography services?
Feel free to contact us via our website's contact form or at (516) 231-2408. We're here to answer your questions and provide information about our services and packages.
Can I book a consultation to discuss my wedding photography needs?
Absolutely! We encourage you to book a consultation with our experts. We'll discuss your preferences, offer personalized recommendations, and help you choose the package that aligns with your vision.
What's the best way to communicate my unique wedding vision?
We love hearing your ideas! When you contact us, share your thoughts, themes, and any special requests you have in mind. Our team will work closely with you to ensure your vision is beautifully translated into your wedding photographs and videos.
Capture the magic of your wedding day with our professional photography services. Your dream wedding is more than just an event – it's a collection of precious moments that deserve to be cherished forever. At CandleLight Studio, we're dedicated to capturing these moments with artistic precision and genuine emotion. Get in touch with us today to start your journey toward capturing the magic of your wedding day. Let's create picture-perfect memories that you'll treasure for a lifetime.